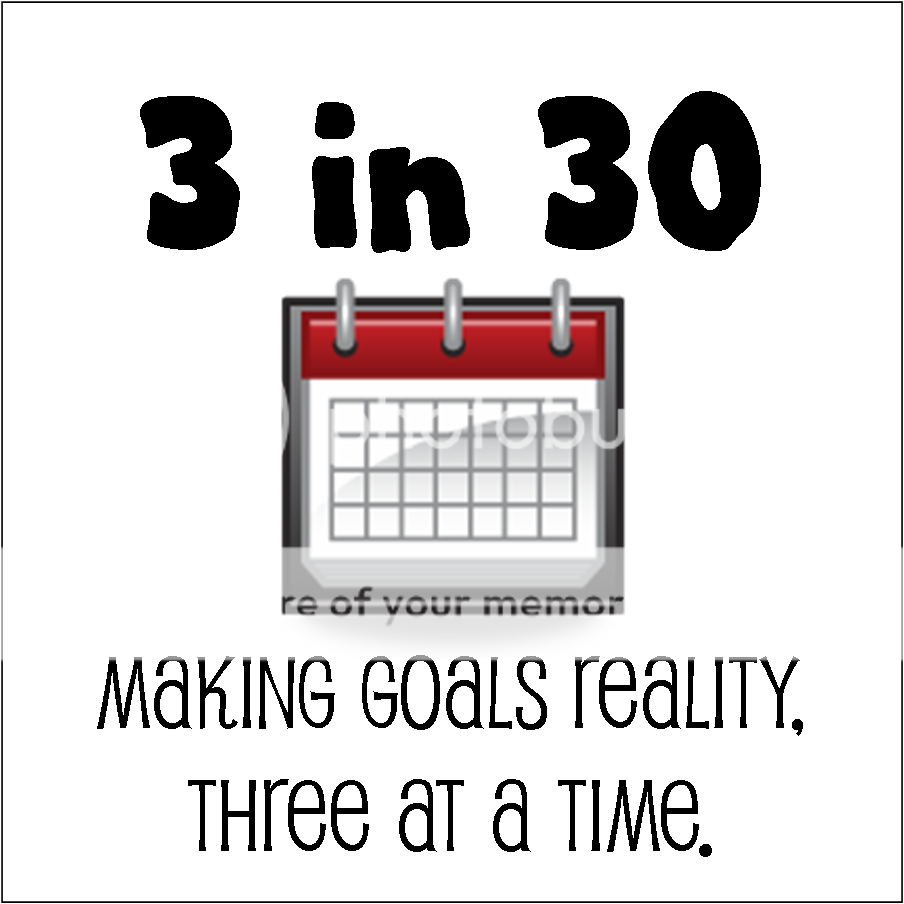 This week has not gone so well but I am still trying.
1. Stop drinking soda, of any kind. I still have not had any soda this week but I have wanted one! It has been almost 3 weeks now, you think I would be getting used to it. I almost had a sweet tea from McDonalds but I was afraid it was a slippery slope to Coke, Dr. Pepper or even worse a cherry vanilla Dr. Pepper from Sonic, LOL.
2. Start school before lunch. Don't even get me started, this has not been a good homeschool week. First off kiddo has been a handful and by that I mean I was asking my husband, " we decided to homeschool, why?" Kiddo says he has forgotten his ABCs, I know who knows them. So, for practice and a reminder he has been writing out the ABCs for handwriting to help "remember" them. This has lead to crying and drama, etc. Monday was one of those pull your hair out days. I hope we will see an improvement soon.
3. Start Project 365 I was so excited to start this project and now I feel like it is work instead of something fun. I need to change my thoughts on having a "good" photo, I don't need a good photo, I just one that will remind of the day. I am working on it.