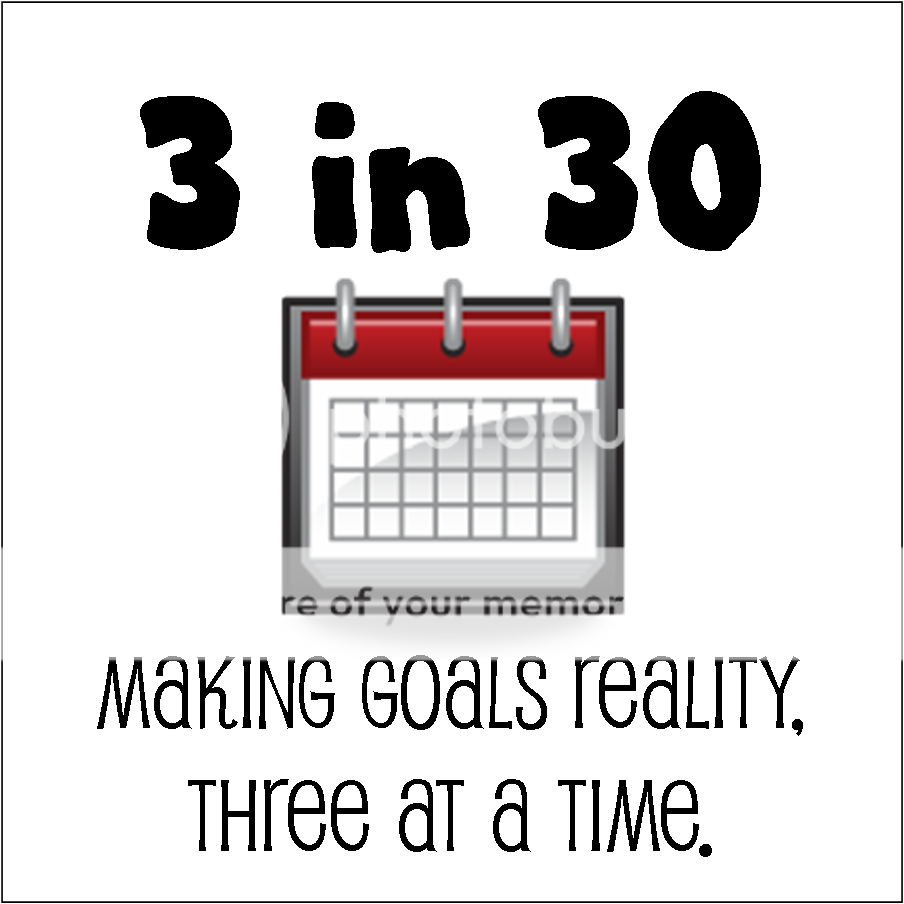 It is the end on week 1 for the 3 in 30 goals for January and here is my update. Is it just me or did the week fly by?
1.
Stop drinking soda, of any kind
. I have not had a sip of any soda since Dec. 25th. My dentist was thrilled with me giving up soda.
2.
Start school before lunch.
This has been working so so, I had dental work done on Tuesday and felt miserable on Wednesday. We have at least started school everyday before lunch, I would like to get more done before lunch. I will keep working on it.
3.
Start Project 365
This goal is more work and harder than I thought it would be. I don't know if I am over thinking a photo a day or stressing over the quality of my photos. I have taken a picture everyday since the 1st and I joined a Project 365 group on Flickr for inspiration and accountability. I can not wait to make a photo book with my 365 photos at the end of the year.